OUR STORY
INDIAN COOKING RUNS IN THE FAMILY!
FAMILY TRADITIONS PASSED DOWN TO TWO BROTHERS.
Established in May 2006, brothers Khush and Michael founded Two Fat Indians. While the name pays a cheeky homage to the appetite of the two brothers, the real passion for authentic Indian cuisine comes from the brothers Father, Chef Ajit Singh. Since they were little boys, Khush and Michael grew up helping their Father in the kitchen, learning all the traditional Indian cooking methods and tricks to create delicious food and it is these learned skills and passion that make Two Fat Indians what is is today; a place to eat, drink and be happy. 
Today, we are known for using high quality ingredients including freshly ground spices in all our preparations and for offering a contemporary and relaxing dining experience. Make a reservation and enjoy a taste of India at Two Fat Indians, we're sure you'll leave eating perhaps a little more than you should!
For over a decade Two Fat Indians has been serving up the best that Indian cuisine has to offer and now we've launched our Street Food Truck, our Indian kitchen on wheels.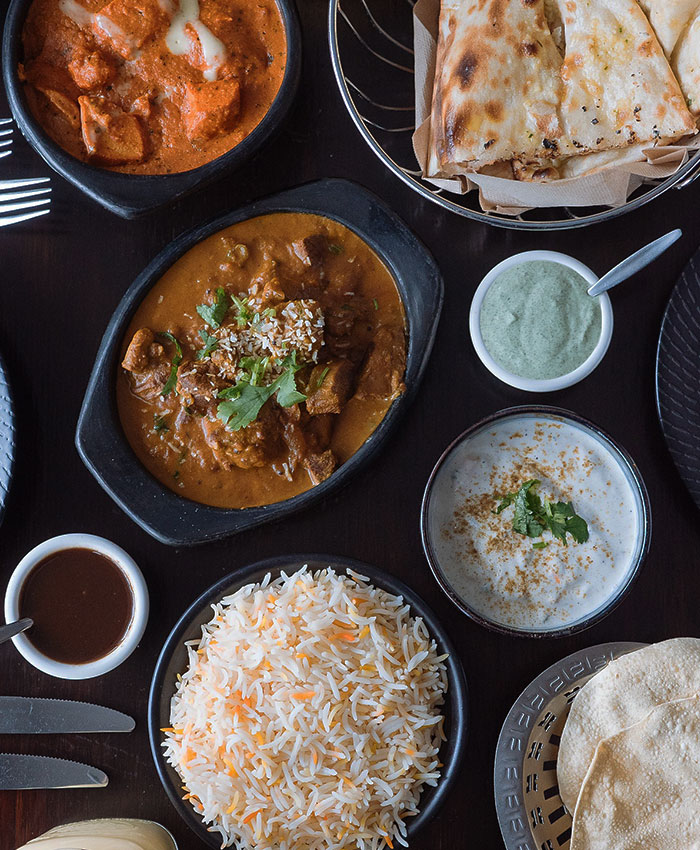 Authentic Indian cuisine.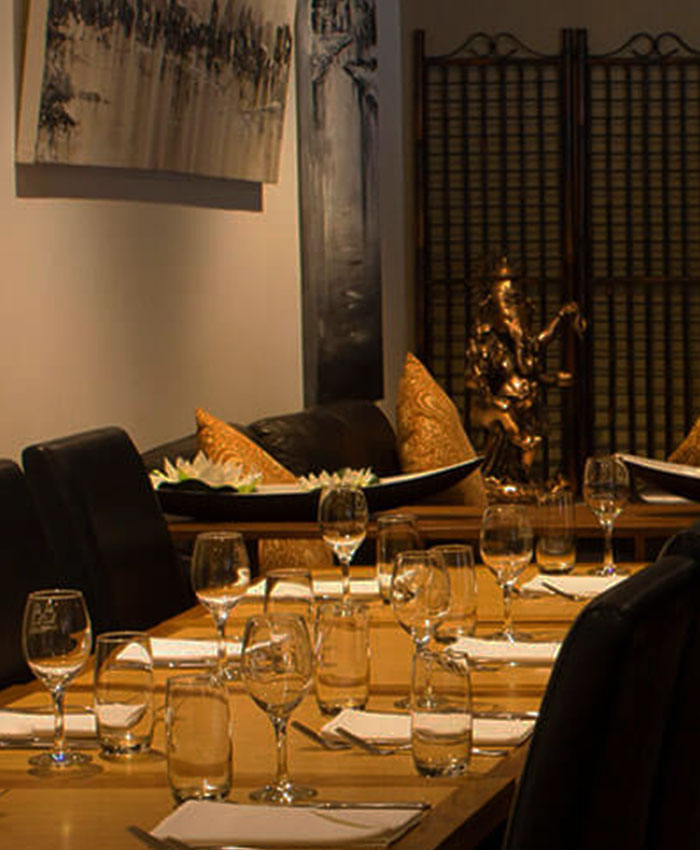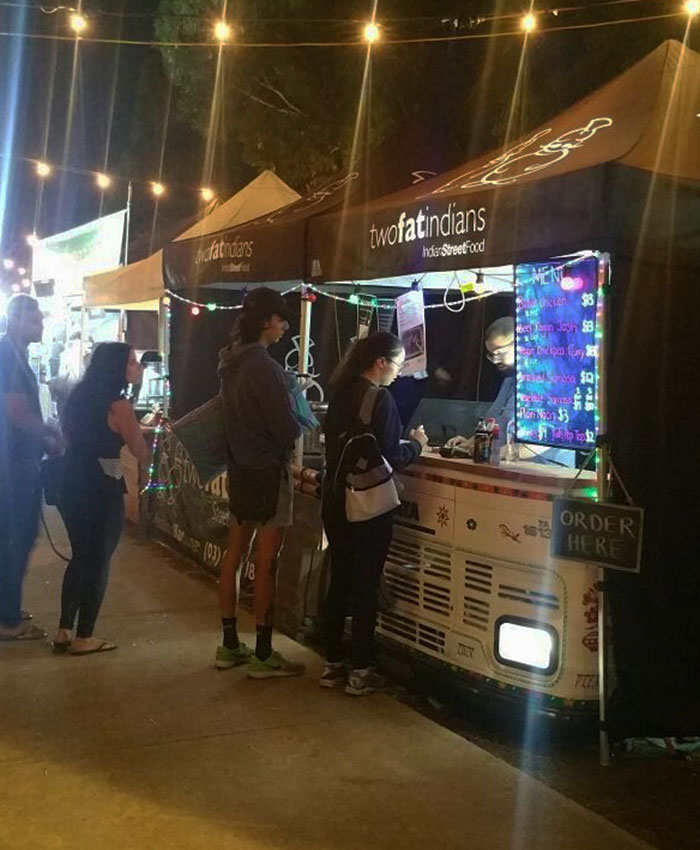 The new street food truck.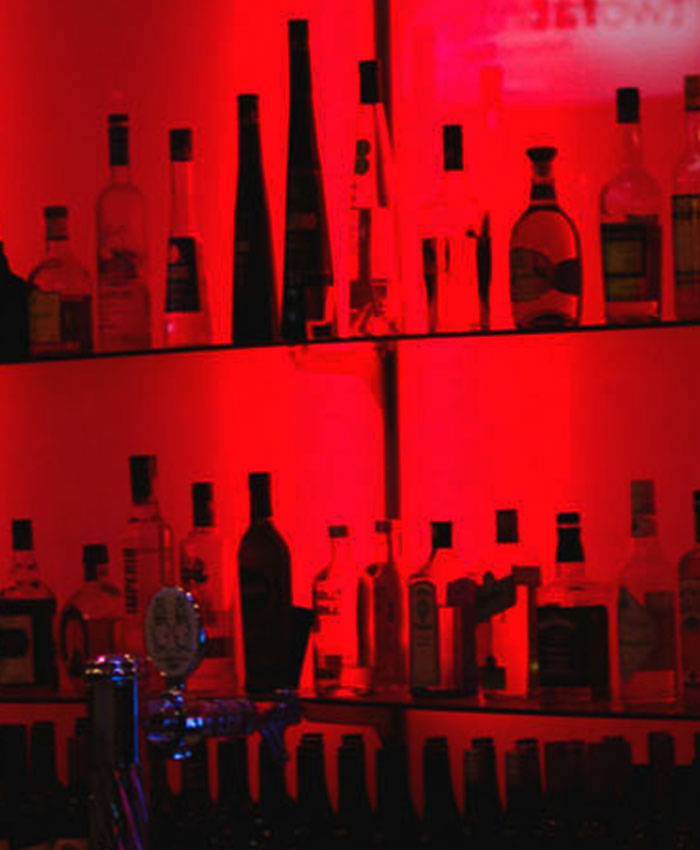 Premium wines, beers & cocktails.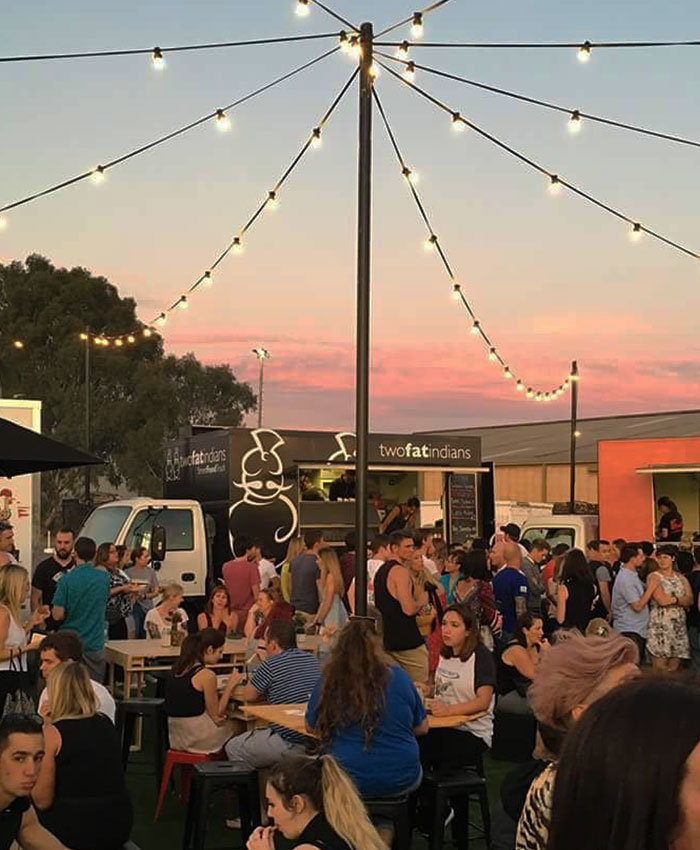 For parties large & small.

Two Fat Indians Restaurant, Melbourne. An unforgettable dining experience, enjoy the authentic flavours of India in a modern and relaxing atmosphere. Cocktail bar & lounge area available for functions and events. 
Dine In. Takeaway. Delivery.
Monday - Thursday
5.30pm - 9.30pm
Friday & Saturday
5.30pm - till late
Sunday
5.30pm - 9.30pm